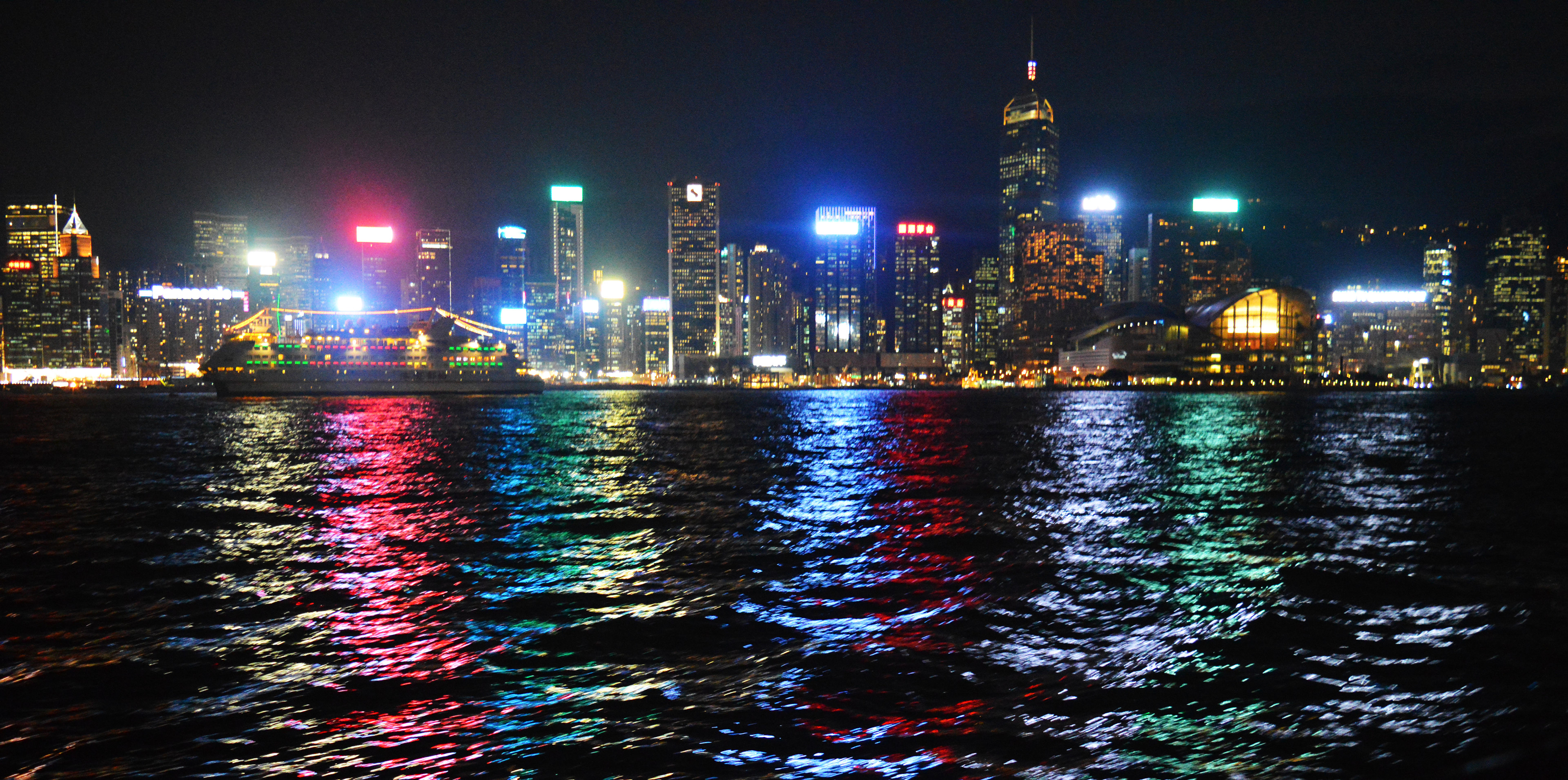 Izzy Durose Photography was officially started on the first of January 2016, already award winning and with an exhibition at the Winter Gardens ID Photography is quickly gaining its name in the business and photography community.
Izzy is currently at Blackpool Sixth Form College studying Fine Art, Photography and Drama & Theatre Studies.
ID Photography covers a huge range of photography from people to places, bands to landscapes, business corporate pictures to high end fashion shoots.
The basis of ID Photography is to show the world in a whole new light. ID Photography looks to push boundries and explore the beauty of the world; whether that is the stunning landscapes around us, all the way down to looking right at what makes us, us.
ID Photography believes that every single person is different, and in turn, every business is different. Working with us is the most peronal experience any business will have, we focus on what your business needs, not on what looks good for us.
We work to what you want, and with proffesional advice, we can work towards you being the best you can be.
With so many business' out there, ID Photography believes that "as long as you have identity" you will not fail to be recognised.